The B-Boyz
October 17, 2021
The BOYZ ARE BACK and playing under the BIG TOP!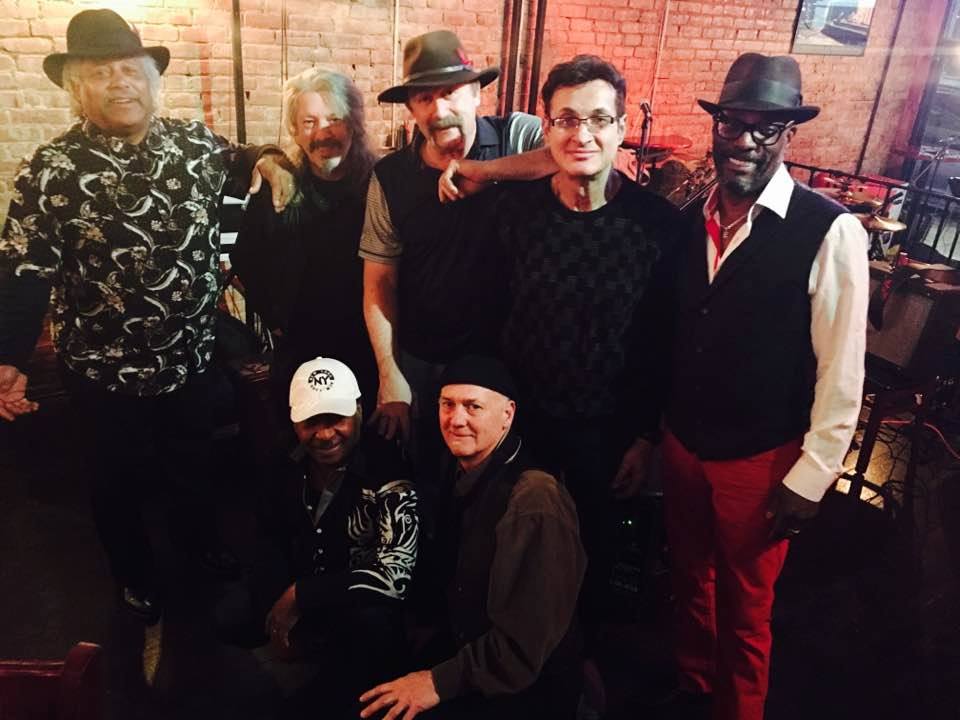 Keegan Ales is excited to have the B-Boyz back for a special DAYLIGHT show
 on the OUTDOOR stage under the BIG TOP !!
The B-Boyz have a versatile repertoire that represents the best of the 60's through the 90's.  They have selected material that has stood the test of time, and has the ability to cause people to want to get up and dance.  Whether it's good old time Rock n' Roll, funky dance music, blues, Motown classics or a tender ballad, the Boyz have what most people are looking for!
For more on the band check them out here
Located at Keegan Bar & Restaurant
Free Admission
Mask required if NOT vaccinated