CMTU End of Season Party
December 5, 2019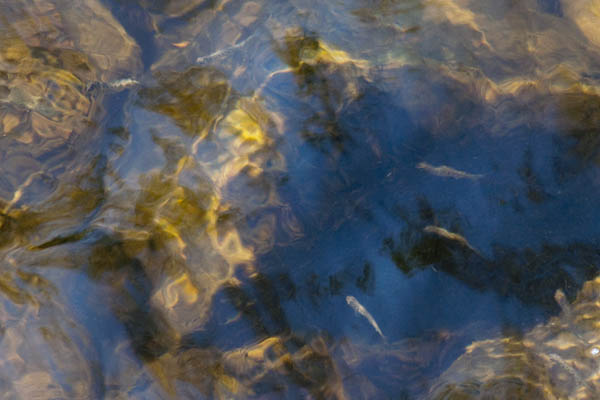 Join us as we host Catskill Mountains Chapter of Trout Unlimited's end of the season party in the taproom on Thursday December 5th from 6:30 – 8:30pm.
Come round of the end of the trout season and meet some fellow fishermen!
For more information, email CMTU at catskillmountaintu@gmail.com or check out their website here. We hope to see you —whether you're a member or not!
Located at Keegan Bar & Restaurant
Free Admission