St. Patricks Day ALL DAY
March 17, 2019
It's St. Patrick's Day at Keegan Ales!
We'll be open all day on Sunday March 17th starting with the first pint at 11:30am!
Throughout the day, we'll have the charming music of the McGroovin duo.  They play a great blend of everything from traditional Irish pub songs to contemporary alt-rock.  They're sure to put you in the St. Patrick's Day spirit with their fiddle and guitar paired with excellent vocals.  They have a good time playing, and it shows!
Later on, The Catskill Mountain Pipes and Drums will be stopping by! They will fill the brewery with sound and celebration!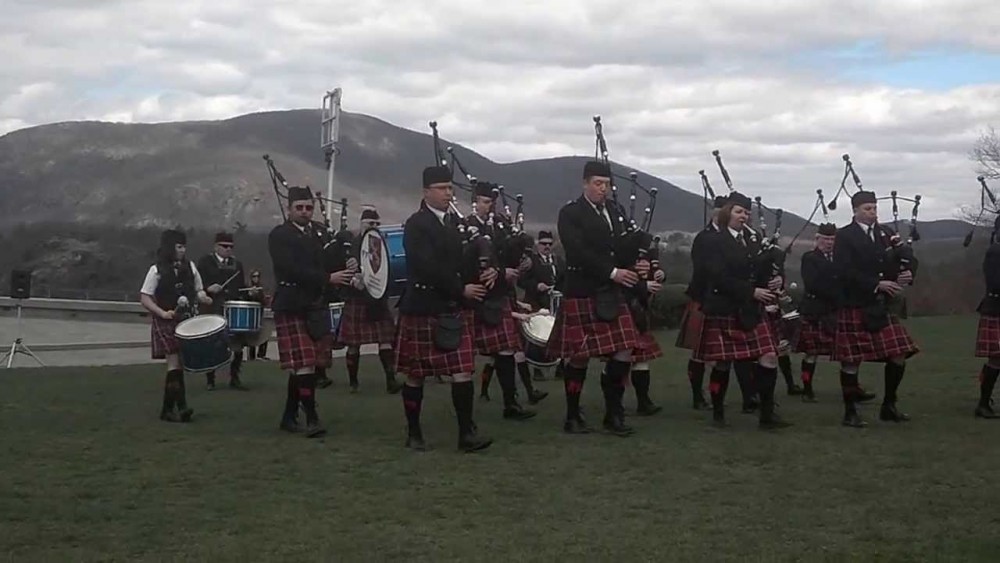 Located at Keegan Bar & Restaurant
Free Admission
21+