JB Boogaloo Dance Party
March 15, 2019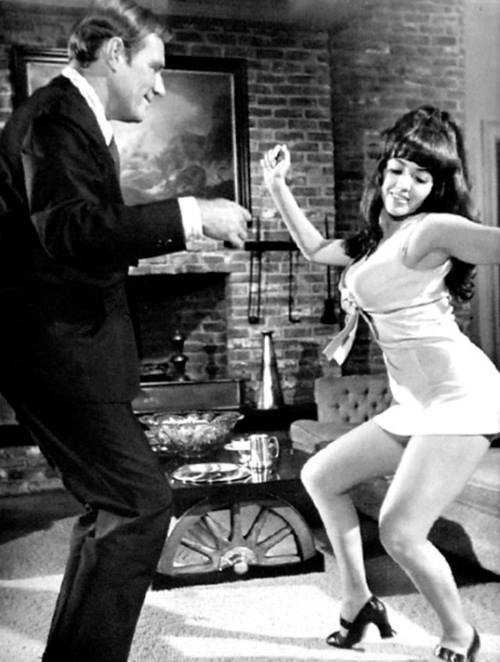 Get down with the get down
: go to an event where there is dancing, and start dancing.
-Urban Dictionary
Boogaloo
: a genre of Latino popular music of especially New York in the 1960s influenced by soul and rhythm and blues
; also : a dance performed to boogaloo music
Go-go dancers
: Ladies who dance to hype up and entertain the crowd at clubs. Many people think Go-go dancing is easy, but it's like any other type of dance which requires skill and is much different than just partying with your girls on the dancefloor. Go-go's often wear covers over their boots called fluffies and fishnet tights.
-Urban Dictionary

Girl (1): OMG that girl has some insanely fluffy boots!
Girl (2): Oh! The Go-go dancer? Yeah. I'd kill to party like her in those fluffies.
Jeremy Baum – Hammond B3 Organ/Vocals
Chris Vitarello – Guitar/Vocals
Manuel Quintana – Drums/Vocals
Dan Cipriano – Sax/Flute/Vocals
Carlos Valdez – Percussion
Located at Keegan Bar & Restaurant
Free Admission
21+