Feast of Friends
May 17, 2019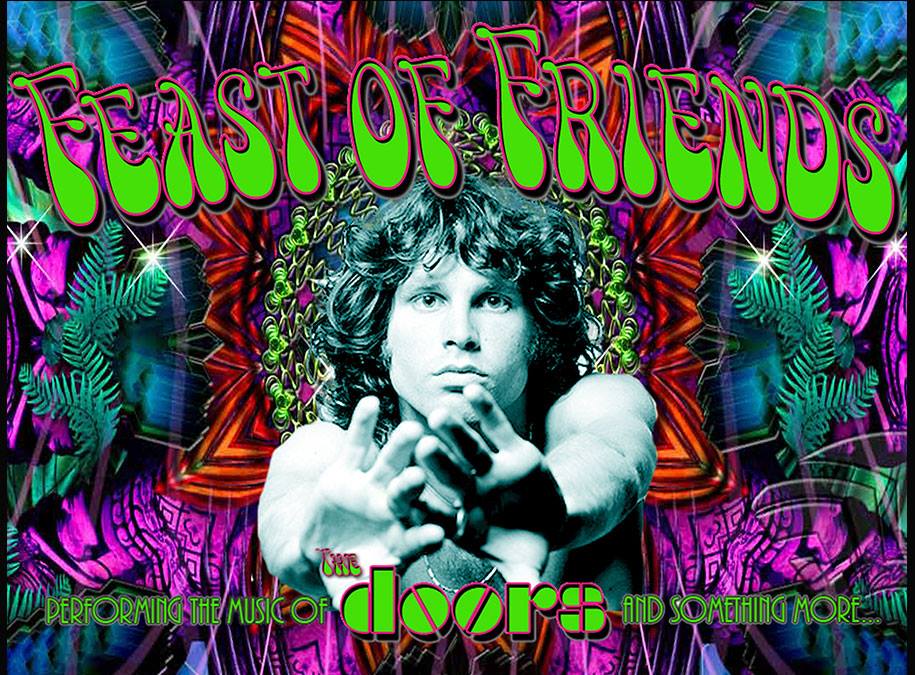 We welcome back Feast of Friends to the Keegan Ales stage!
Featuring guest keyboardist, Jeremy Baum!  His musical talent has been described as deeply rooted in funk and blues, both traditional in style as well as trailblazing in his own right.     Check him out here!
Upstate New York's, Feast of Friends is not your typical "parody" tribute act. No retro costumes, wigs or a Jim Morrison look-alike holding a gold microphone. FoF perform all of the doors popular radio hits like, "Light my Fire", "Touch Me", "Love her Madly", and "Hello, I love you", as well as deeper cuts like "Wishful Sinful", "Not to Touch the Earth", "Strange Days", and "When the Music's Over" to name only a few of many others that die-hard Doors' fans know and love. FoF even perform some of their original music which is reminiscent of The Doors unique sound.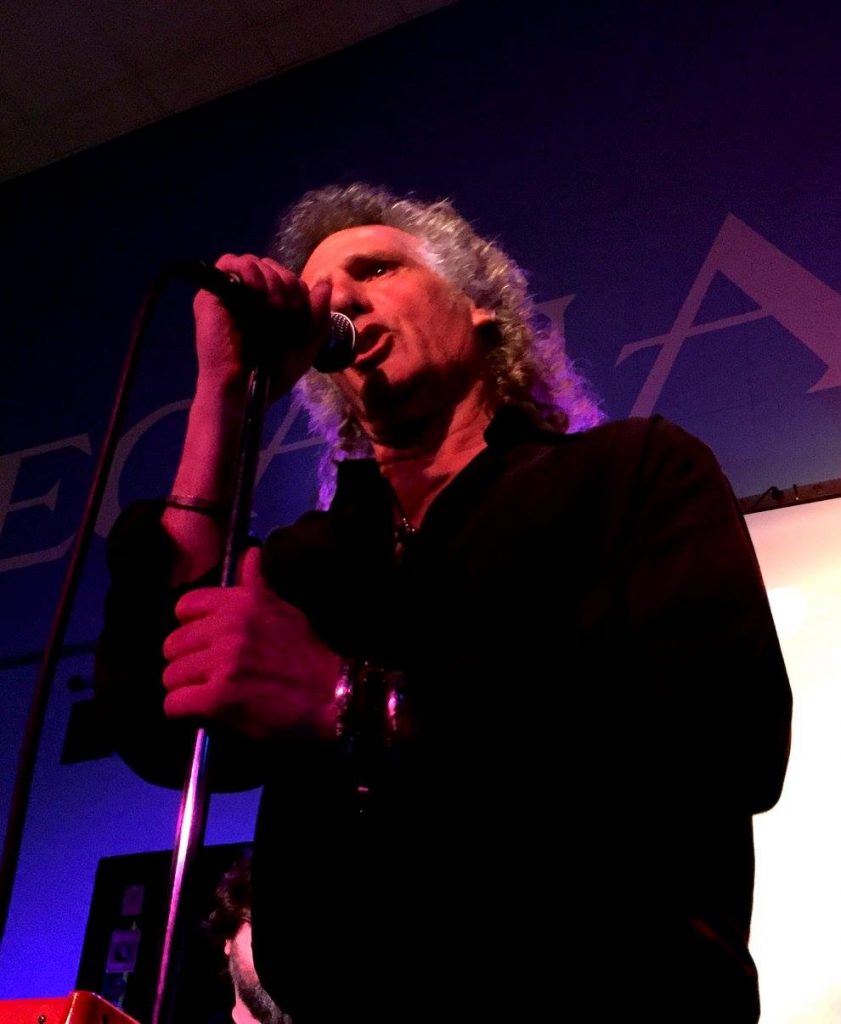 Located at Keegan Bar & Restaurant
Free Admission
21+